Some tips to get around most of the online payment systems that exclude Africa from transactions.
Receiving your payments in Africa from your online activities remains a struggle both for teleworkers and for anyone who want to get their money back. Literature on the internet about it says that online payment companies that allow its users to make payments and money transfers online like Paypal or 2checkout exclude Africa at least a good part of Africa countries in financial transactions. Just over 35 out of 46 countries in Africa cannot receive Paypal payments, yet the company still allows them to open accounts. On one hand, some countries are missing from the list of countries that can open an account on certain payment systems.
On the other hand, there are other (illegal) ways that require a lot of acrobatics to receive payments while doing business online. The procedures for creating and obtaining Paypal accounts are not always clear. In fact, the money that we have in online payment systems only takes money out to make purchases when we have to earn it and therefore also receive money by working.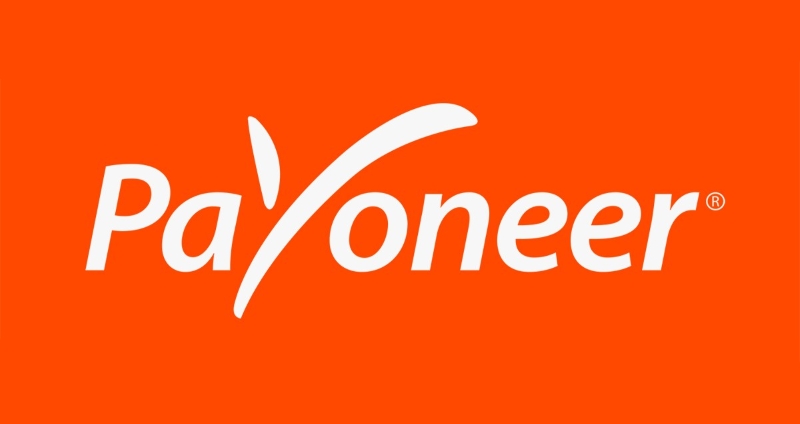 Payoneer's cross-border payment platform enables professionals, online sellers, freelancers and freelancers to receive and make payments internationally, as easily as nationally. (Payoneer). For this payment system, which is by far the most suited to the global context, with a rate of exclusion from Africa's financial systems by the heavyweights of global finance, three states characterize this platform :
Receipt of payments : from a payoneer customer, from a physical bank account to your payoneer account. Advantage: Behind your payoneer account is a physical bank account domiciled in the United States, United Kingdom, Europe, Japan, Canada, Australia and Mexico etc. from your customers through a service's billing system and through markets places and payment networks such as Wish, Fiverr, Upwork, Aribnb. Around the world, thousands of businesses use Payoneer.
Withdrawal of payments : Withdrawing cash from receipt of payments is possible using a debit card (Mastercard) which is offered to you when opening your account. On the other hand, payoneer allows you to make a transfer to your bank account domiciled in your country.
I recommend the second option, which is to open a current bank account in your country and add it to your Payoneer account to receive your money. It takes up to 72 hours for the deposit to be effective in your account.
Pay your invoices : The Payoneer platform facilitates payments to your suppliers and service providers by direct debit, credit card, national bank transfer or your Payoneer balance which manages more than 150 currencies.
Payoneer account holders can send and receive funds to their bank account, their prepaid Mastercard bank card and make online purchases with this card or use payoneer as a payment gateway on their e-commerce sites. Payoneer manages over 150 currencies. If your transfer is made in dollars from the platform to your local bank account, you will receive your money in the local currency of your country. The local bank wire withdrawal option solves the difficulty that Payoneer's Global Payment Service has with the local currency of the account holder's country. In addition, for some African countries, please add the euro or the dollar as the currency of receipt of payment. The receiving bank will take care of giving you cash in local currency. Warning ! the bank account should be a checking account and not a savings account. Avoid microfinance institutions. See below how to add your checking bank account in Payoneer system.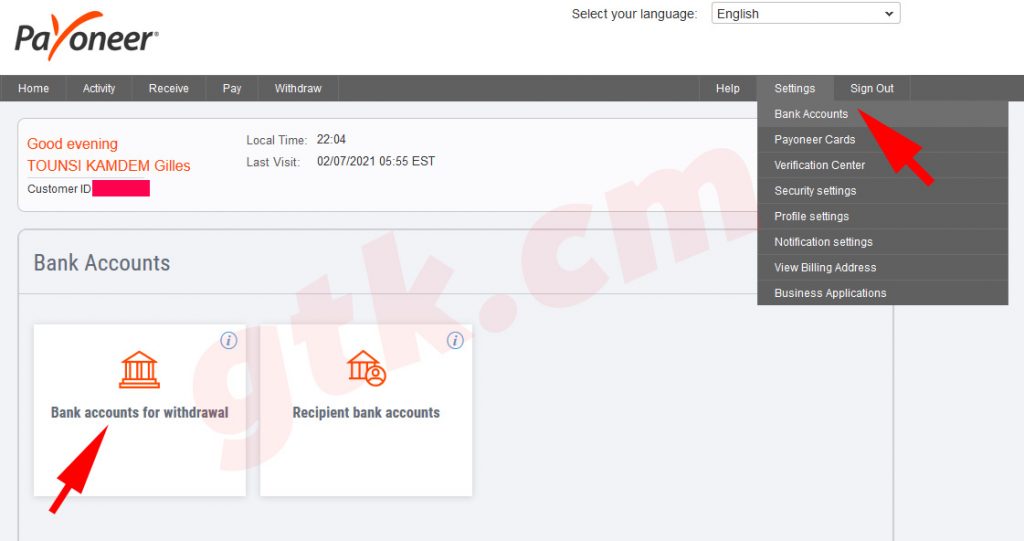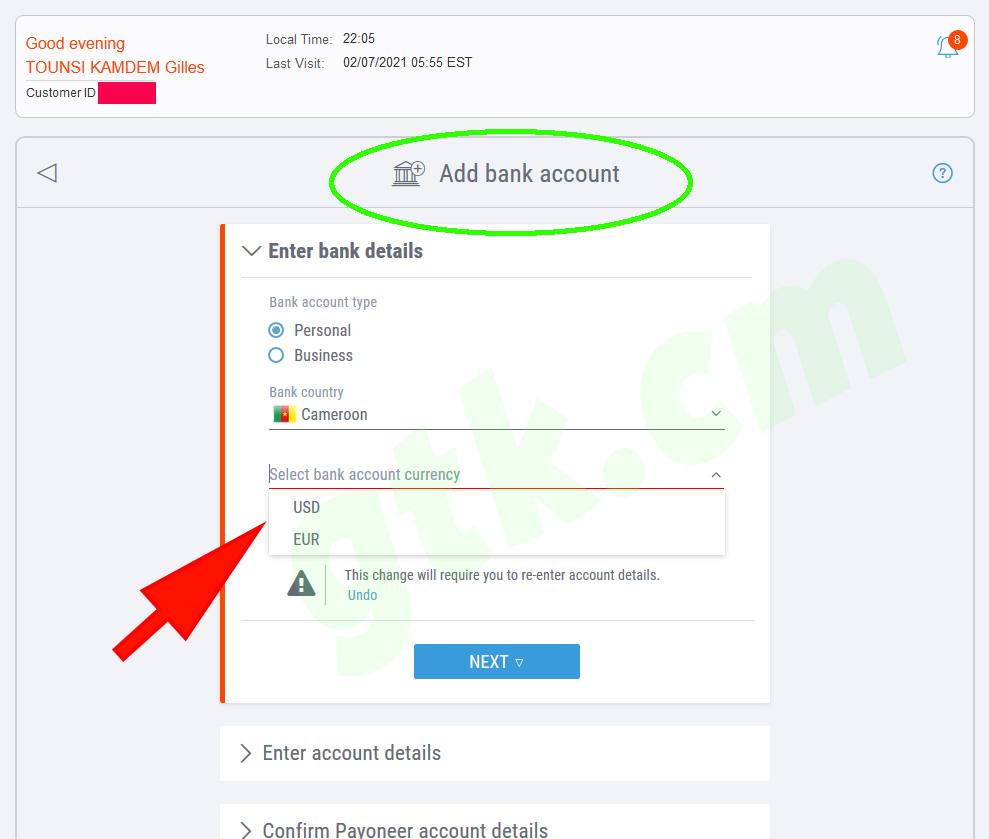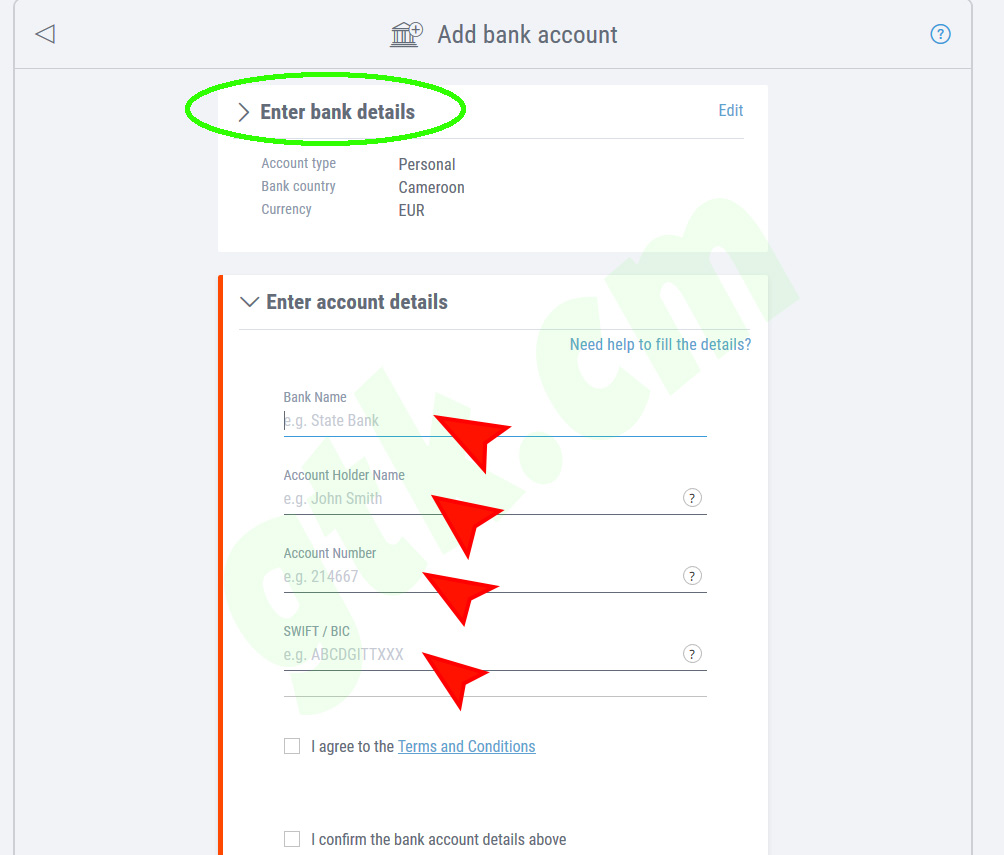 Neobanks or mobile banking
Neobanks are emerging bank accounts thanks to the development of the internet also called mobile banks or digital banks, whose management is fully operational from a smartphone. it is also Neobanks are payment institutions that allow you to carry out all your banking transactions via your smartphone (Finance) or what are called banks without teller machines.
These are bank accounts that are similar in functionality to physical bank accounts created in your country. Except you need a cell phone smartphone to handle them.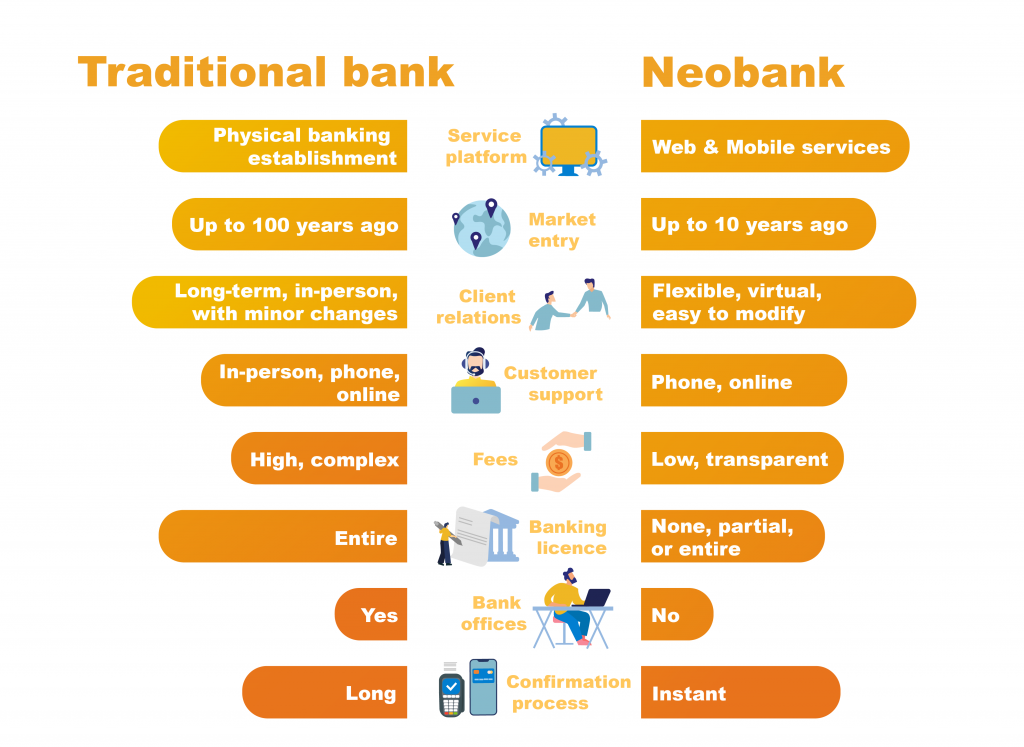 A neobank offers you:
a free current bank account – opened in 5 minutes with
a bank card: Visa, Mastercard etc.
a mobile application whose functionalities allow you to manage your account and bank card
However, a few weaknesses such as online payments characterize its banks:
Inability to cash checks and cash
Inability to go to the branch where your bank account is located.
No overdraft allowed
No savings solution
No credit
….
N26 (Germany), Revolut (England) and Ferratum (Finland) are examples of neobanks that offer you a bank account with IBAN and RIB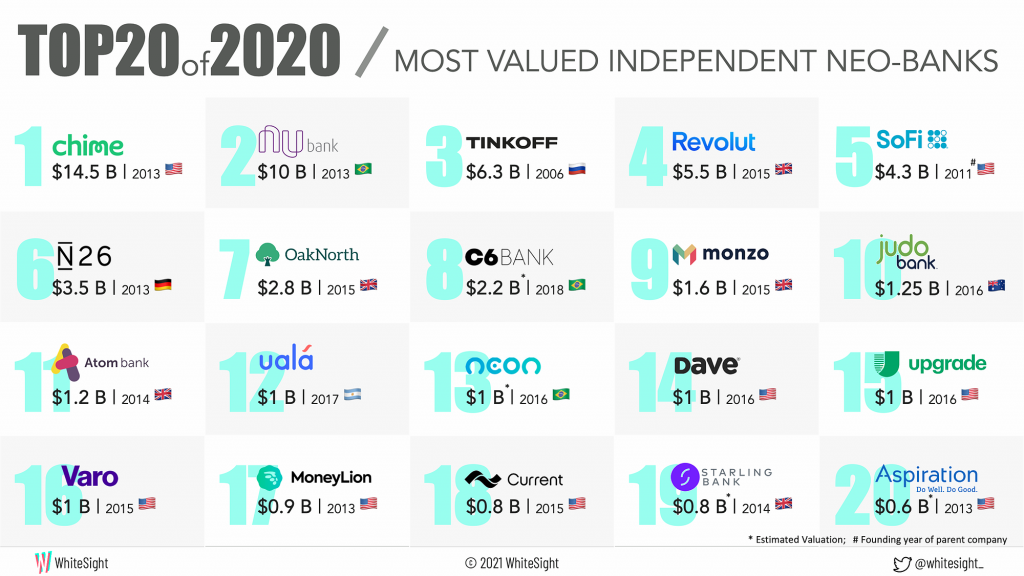 Warning !!! these two solutions – Payoneer and NeoBanks – do not admit cryptocurrencies. You have to see look for « Exchangers »
Google Adsense
Adsense workers (bloggers, Webmasters …) since 2021 have the option to add their bank account from their Adsense workspace. This bank account, which must be a checking account, will receive your income within 72 hours, working days. Adsense proceeds to an electronic transfer every month if your pot reaches 70 euros (You can make deferrals of payments up to 12 months). If you do not want to queue, you will withdraw cash from a bank note machine using a credit card. This same card taken out with your bank will allow you to make online payments in supermarkets via payment terminals or make purchases on merchant sites. The security of the transactions lies in the fact that when validating your purchase you receive a validation code by SMS and that you enter it to complete the purchase or payment process.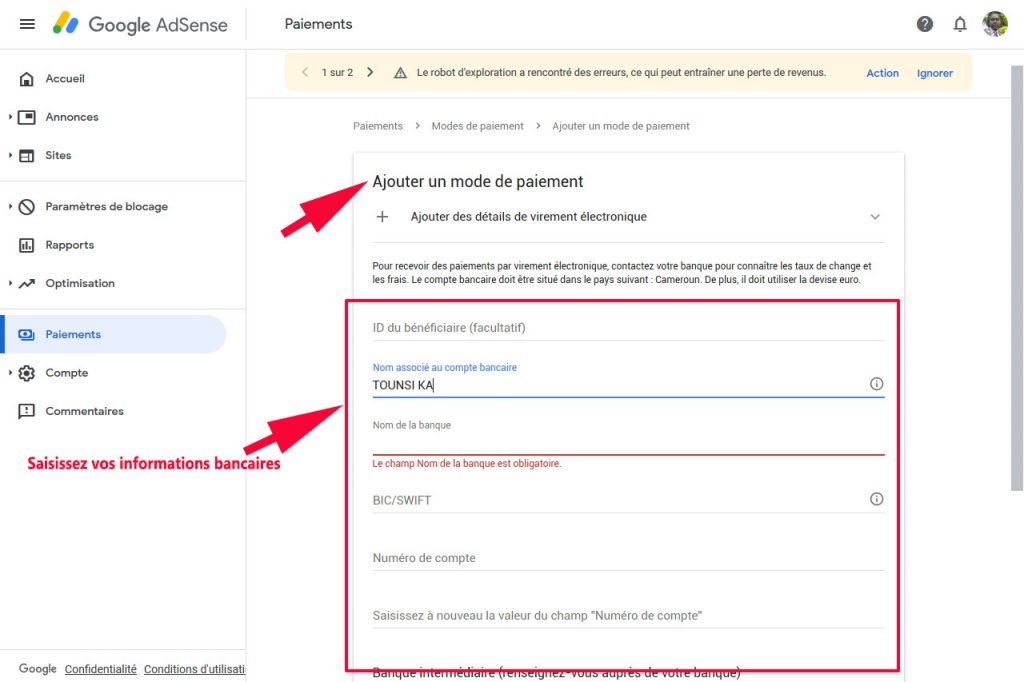 In conclusion, no banking service is free. Whether for Payoneer, neobanks or "exchangers". For your transactions, there is always a commission to pay to your platform. You can add this commission to your overall bill or payment so that your net receivable does not suffer any digression.
Photo Credit : techgistafrica.com